Sea Life Kelly Tarlton's Auckland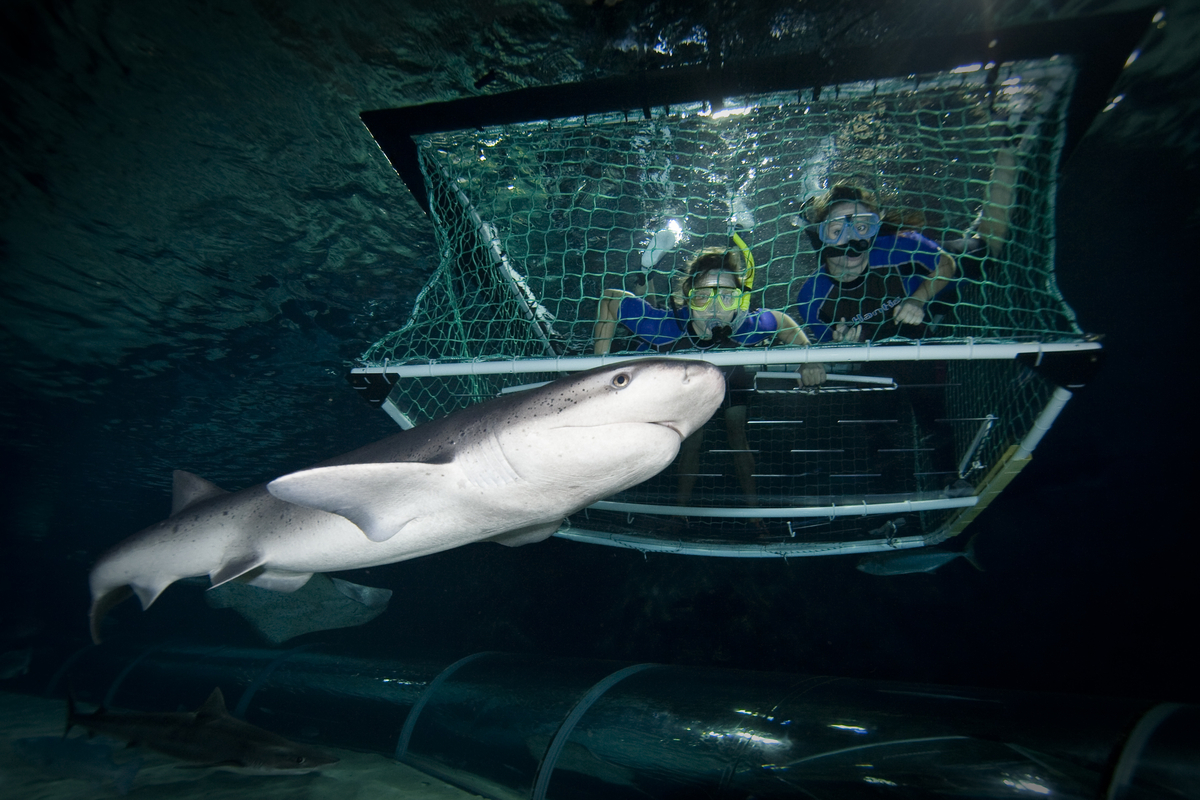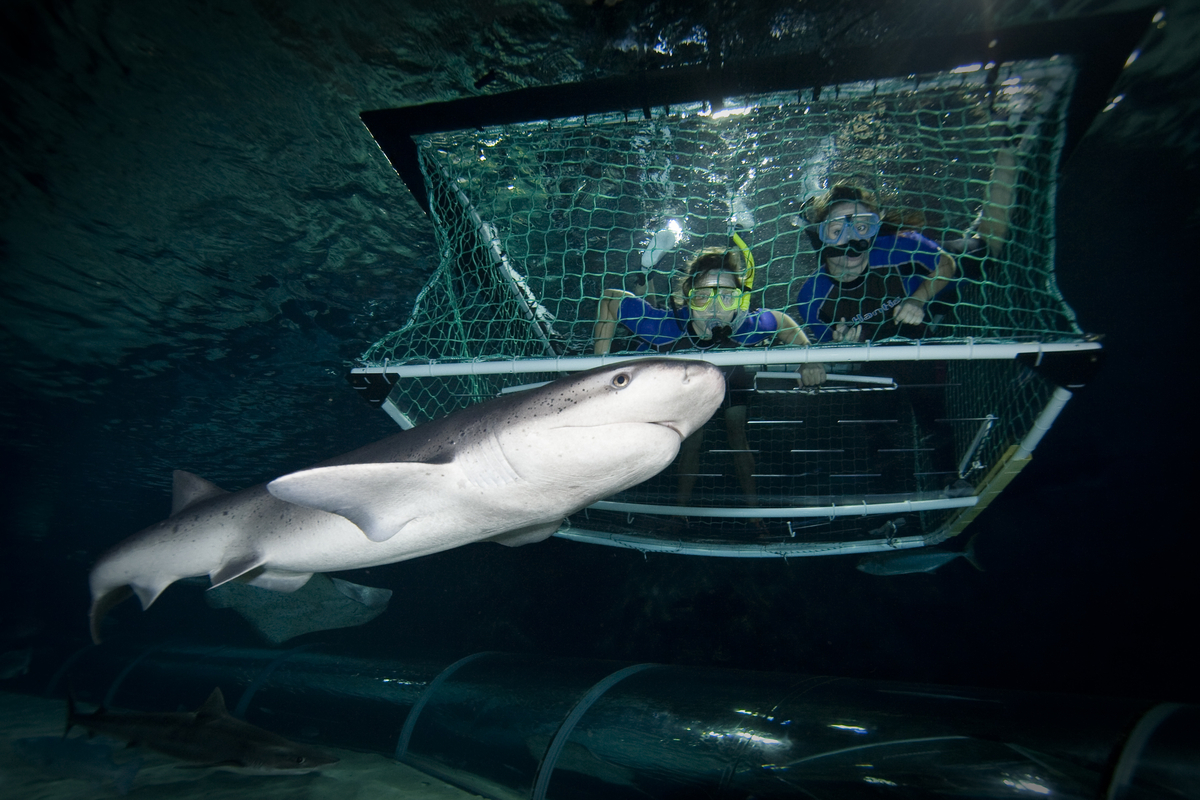 sale
Sea Life Kelly Tarlton's Auckland
Shark Dive Xtreme is the ultimate thrill for those wanting to get close to real life sharks.
The Shark Cage is submerged in our predator tank - so you're guaranteed to have a close encounter.
Penguin Discovery allows visitors to explore our wonderful snow - filled penguin enclosure.
Crew Adventures Discount 10%
Shark Dive Xtreme
Don't miss the adrenaline rush of a face-to-face encounter with a shark. Shark Dive Xtreme is the ultimate thrill for those wanting to get as close as possible to real life sharks and requires no previous scuba experience.
Includes:
Introduction to SCUBA diving briefing and pool skills session
Cage free dive with the sharks
All equipment supplied
De-brief and certificate
Price includes entry to the aquarium for the participant.
This cage-free dive in the predator tank will see you up close and personal with some 23 sharks, including the Sand Tiger Shark, plus short-tailed stingrays and fish from New Zealand's coastal waters.
Shark Cage
With no diving experience required, and all the instruction you need from our experienced guides, this snorkel experience is the easiest, safest and most exciting way to meet the often feared predators of the deep! The experience takes approximately 1 hour - 15 minutes of which are spent snorkeling with the sharks. Prior to taking the plunge you will get a behind-the-scenes peek at Kelly Tarlton's before being briefed for your encounter. Participants will also receive a memory card containing underwater videos from their dive at the end of their experience.
Penguin Discovery
Grab the opportunity to get up close and personal with the magnificent King and Gentoo Penguins. Visitors will enjoy a private Q&A session with an experienced Penguin Keeper as part of the experience. Photos of your experience are taken while you are on the ice, and are included in the price.